The 2023 Annual Work Meeting of Indonesian Heart Rhythm Society (InaHRS) was Held in Ubud, Bali
By Admin
Minggu, 5 Februari 2023
On February 3rd-5th 2023, the Annual Work Meeting of the Indonesian Heart Rhythm Society (InaHRS) was held in Ubud, Bali. The work meeting is an annual event held by InaHRS in order to discuss activities for the next year and strengthen ties between its members who are electrophysiologists from all over Indonesia. This time, Bali has the honor to host the annual InaHRS event.
The first day of the program on February 3rd began with Mini Symposium at 13.00-17.30. The Mini Symposium was attended by more than 50 participants and consisted of 4 topics presented by dr. I Made Putra Swi Antara, Sp.JP(K), dr. Ardian Rizal, Sp.JP(K), dr. Benny Mulyanto Setiadi, Sp.JP(K), and dr. Hauda El Rasyid, Sp.JP(K). The topics presented were Real-world evidence on the use of DOAC for Stroke, Diagnosis and management of common arrhythmias in Primary Practice, Risk factor management for prevention of Atrial Fibrillation, and Prevention of Sudden Cardiac Death in Channelopathies. The event then continued with an annual working meeting attended by electrophysiologists from all over Indonesia to discuss InaHRS activities in the next year.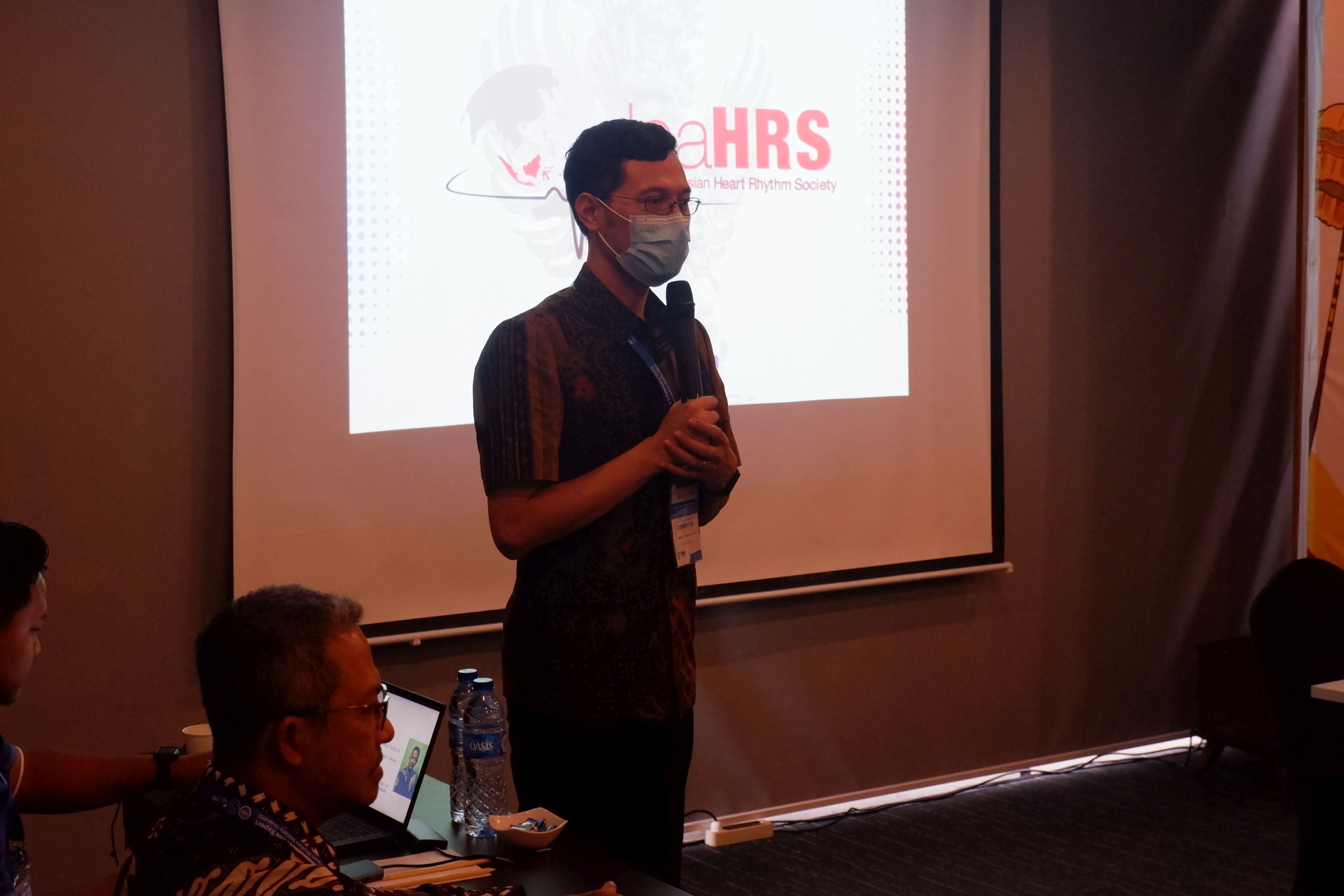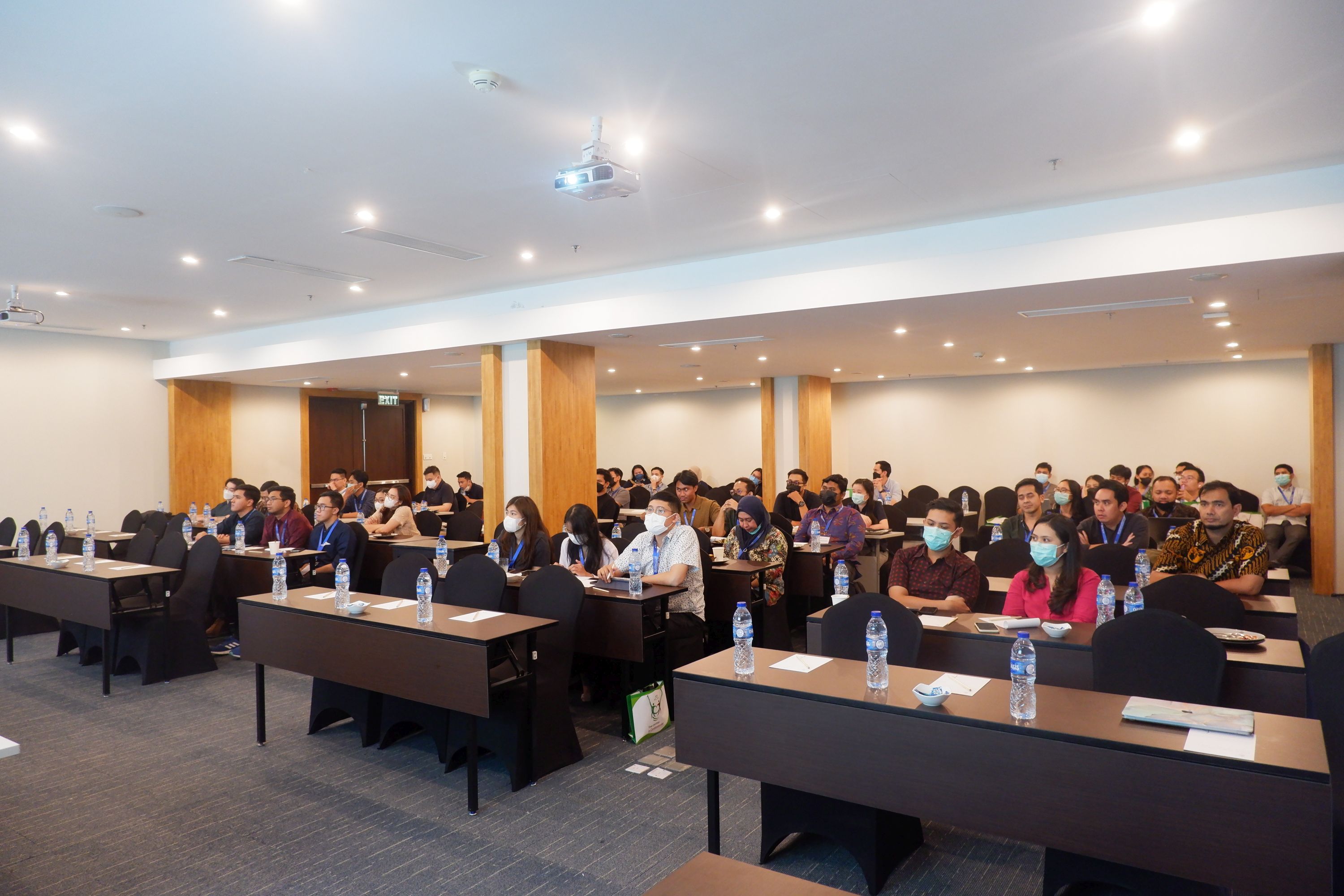 The third day, February 4th, began with a follow-up meeting to discuss the agenda that had not been finalized on the previous day. The meeting ended at 12.30 with an agreement that InaHRS 2024 would be held in Makassar. After lunch and rest, the event continued with rafting activities in the Ubud area which were attended by all participants and Udayana Cardiology residents who were involved as the InaHRS committee this time. Excitement and joy occur between participants during the rafting activity.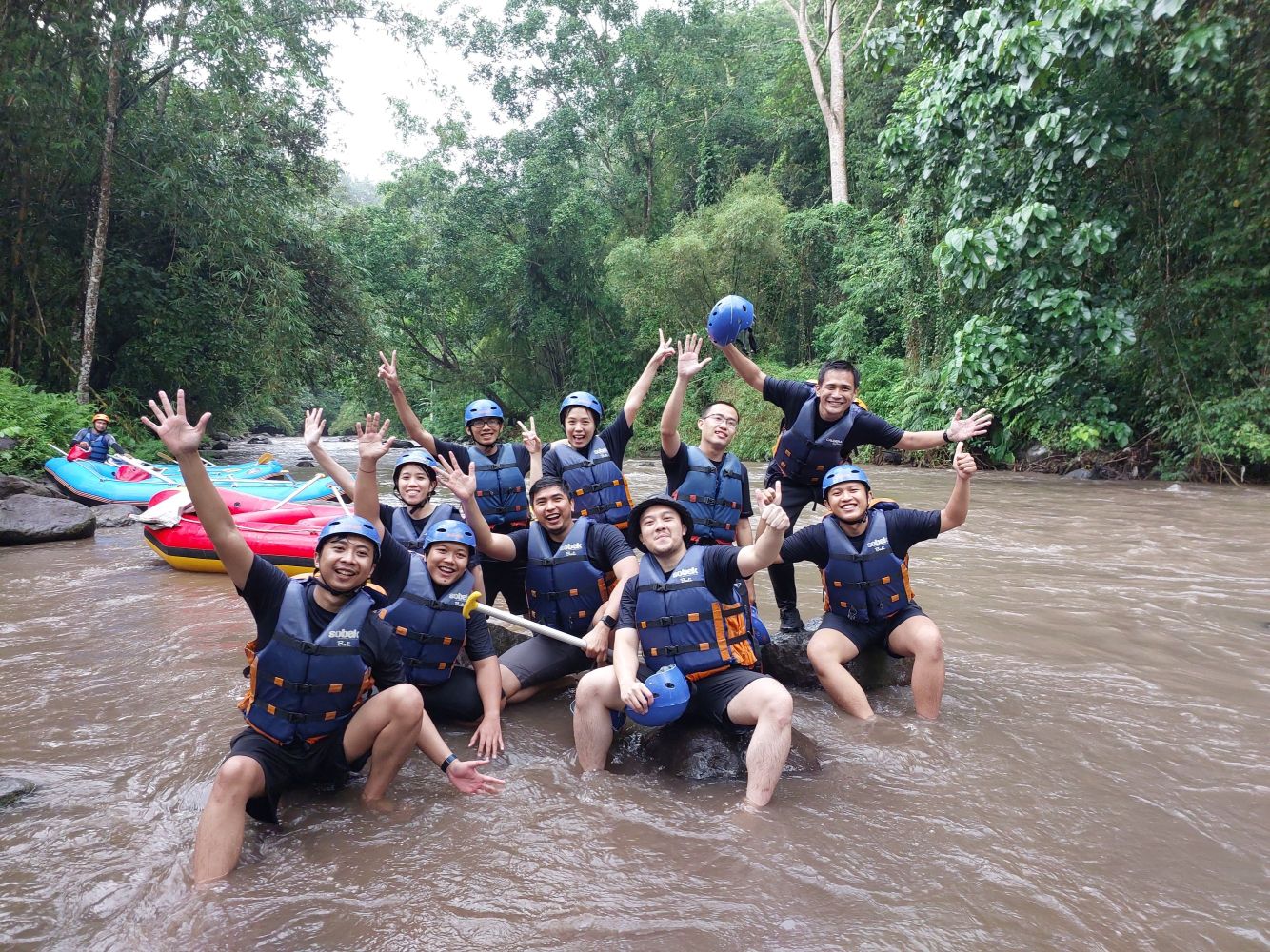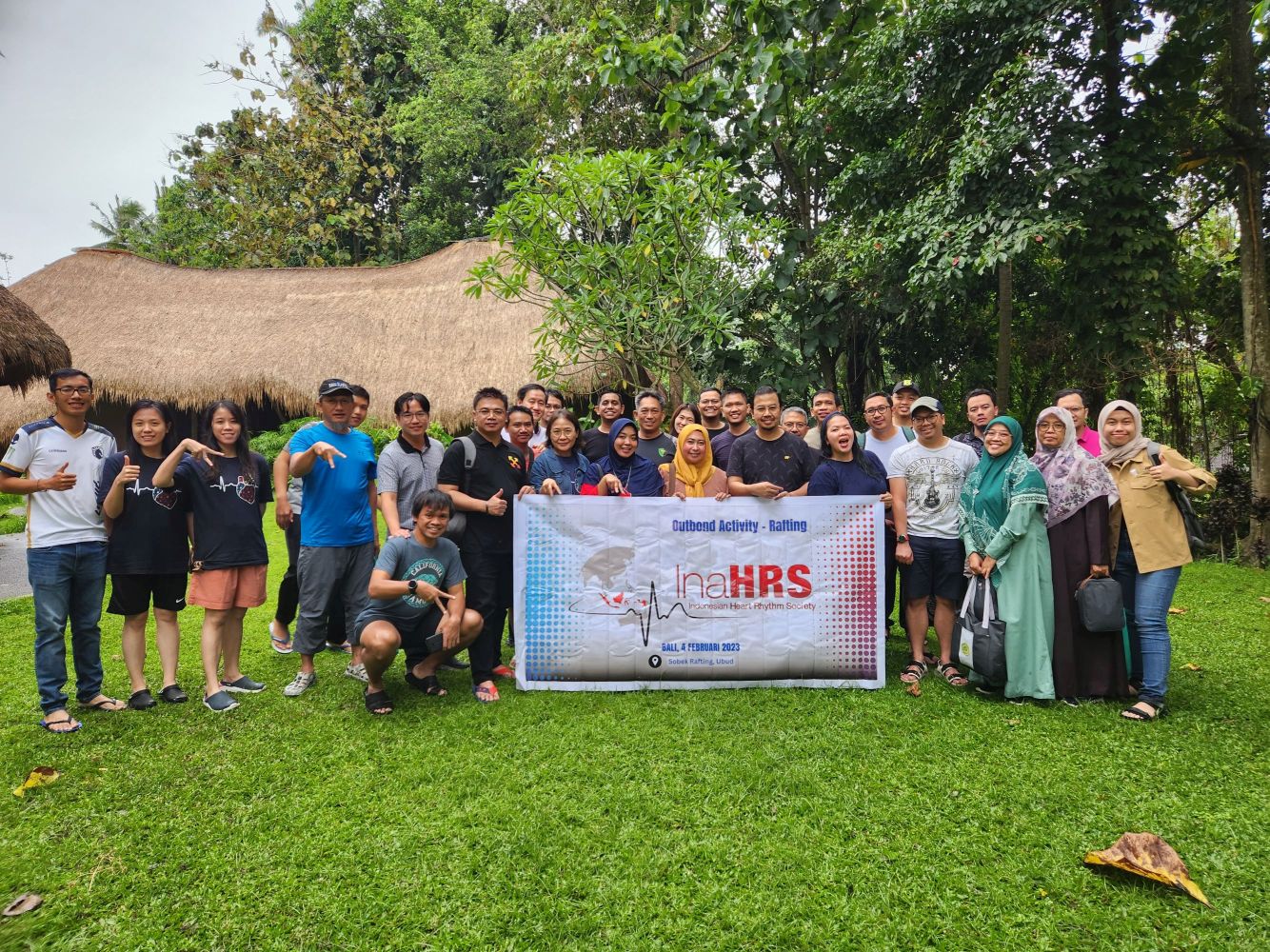 The second day of the program was closed with a Gathering Night where all participants could enjoy dinner together and talk to each other while accompanied by a beautiful song performed by dr. Putu Giani Anabella (Cardiology resident at University of Udayana). The Gathering Night was opened by the Burat Wangi Dance performed by the Udayana Cardiology Resident Dance Team.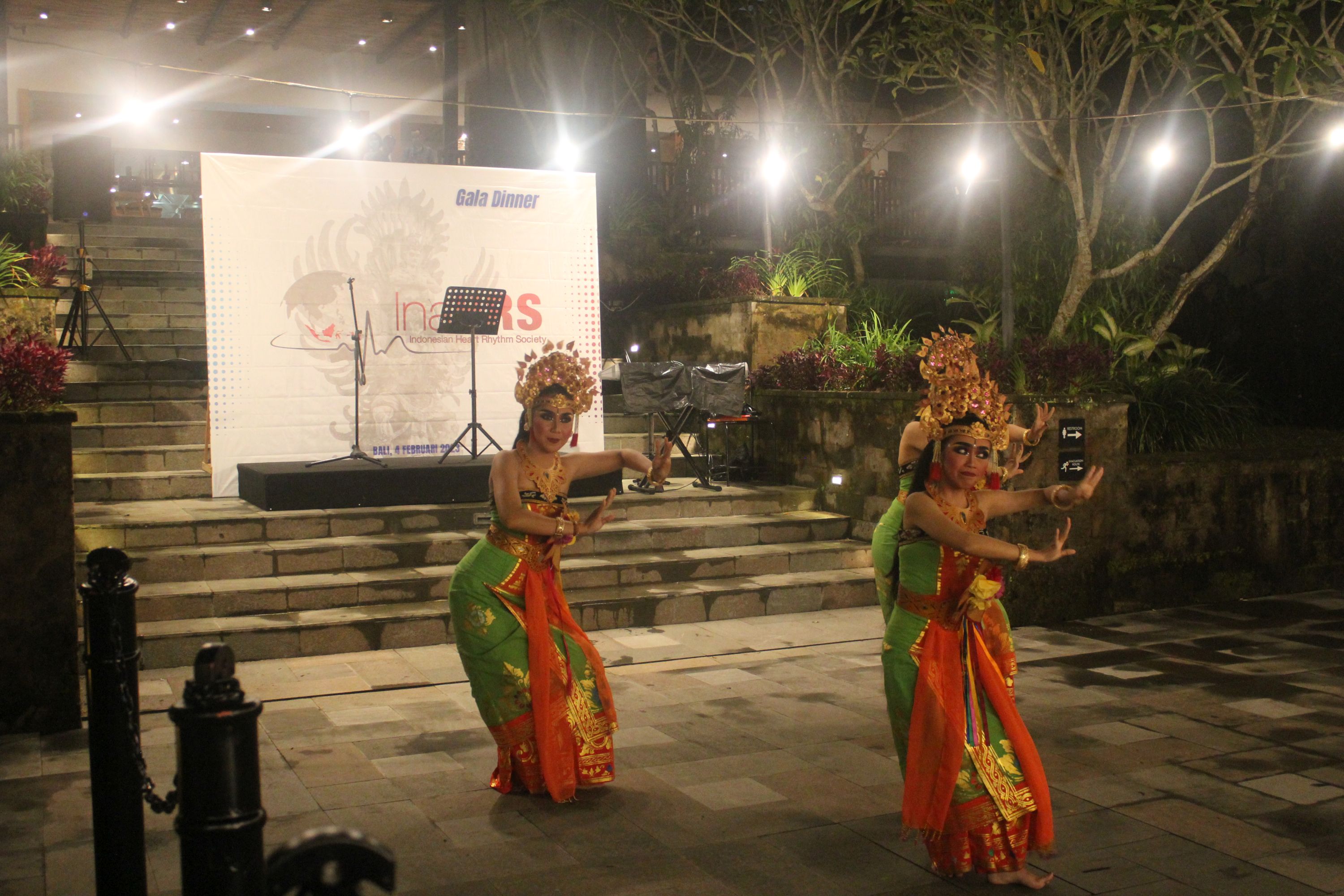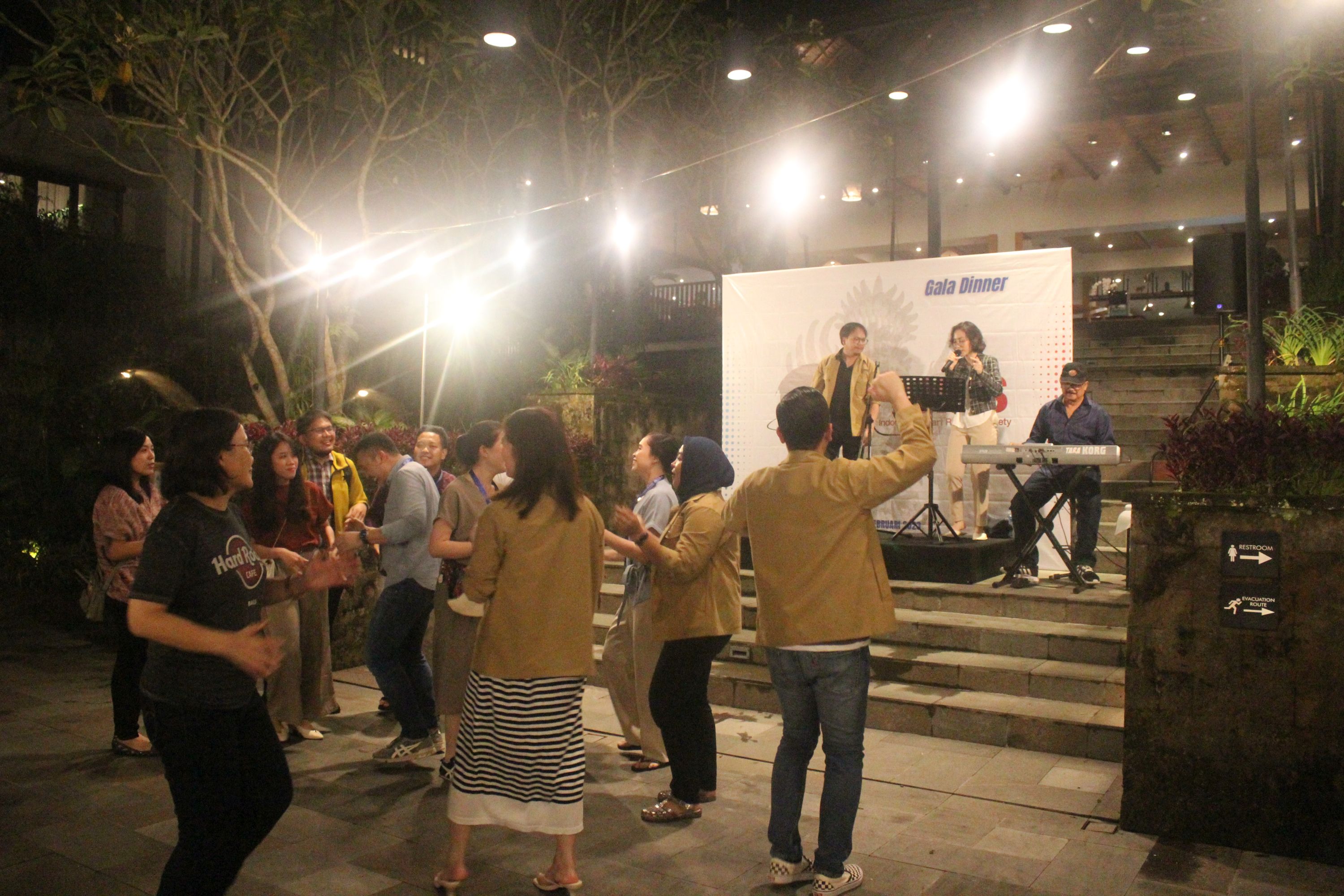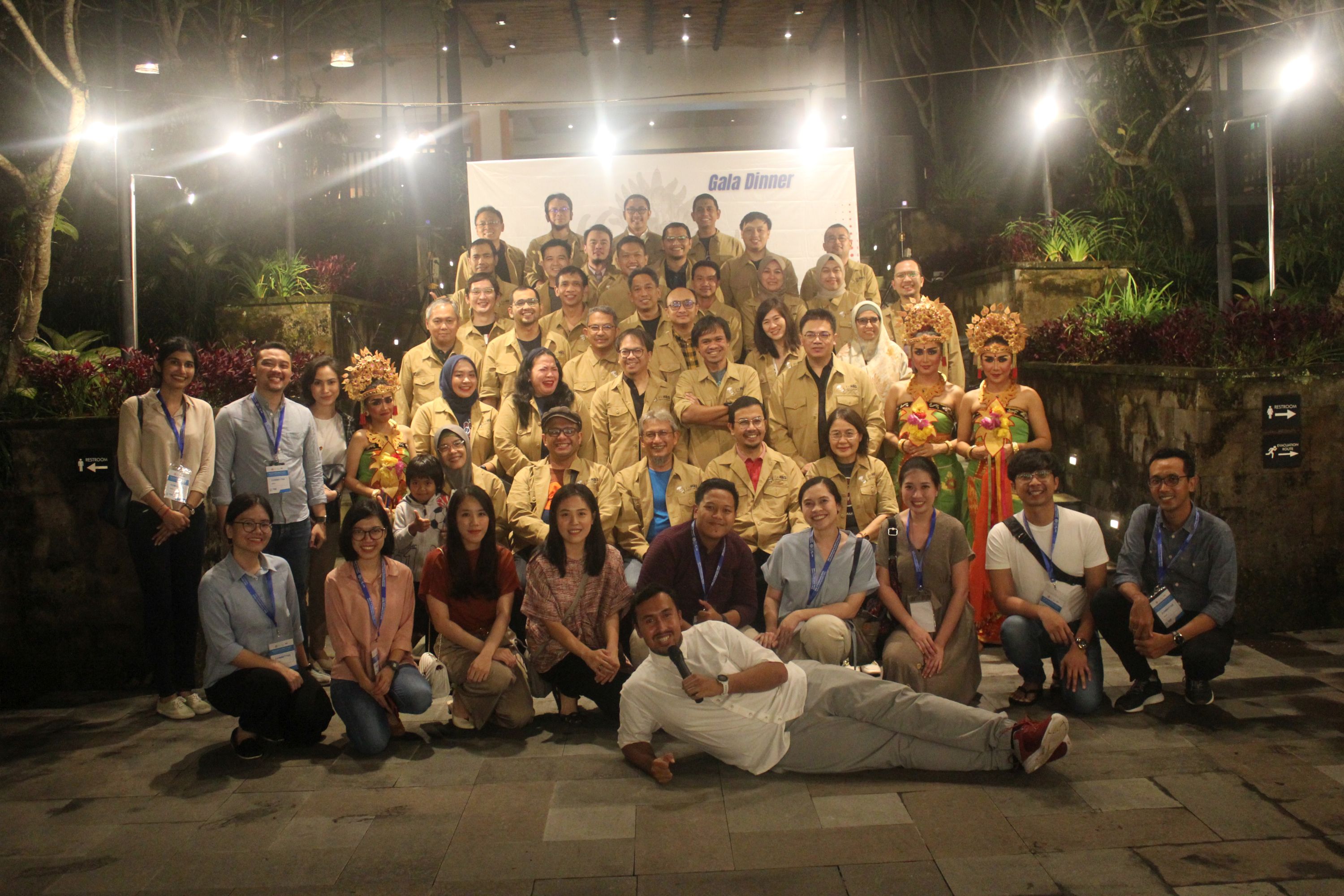 It is truly an honor that Bali is entrusted with hosting the InaHRS Rakerta this year. Hopefully the hospitality and warmth of Bali can impress the InaHRS participants.