KARNA Badminton Session
By Admin
Selasa, 7 Maret 2023
Cardiovascular residents of the Udayana University study program consist of 40 residents with the main task of educating and providing health services. In the midst of busyness and routinity, it is filled with sports activities aimed at maintaining health and as a resident's means to release boredom. One of the regular sports activities is badminton. Badminton is very popular in the world, including Indonesia because it can be played by everyone. Apart from being an achievement sport, Badminton is also a recreational sport that provides many benefits for its players.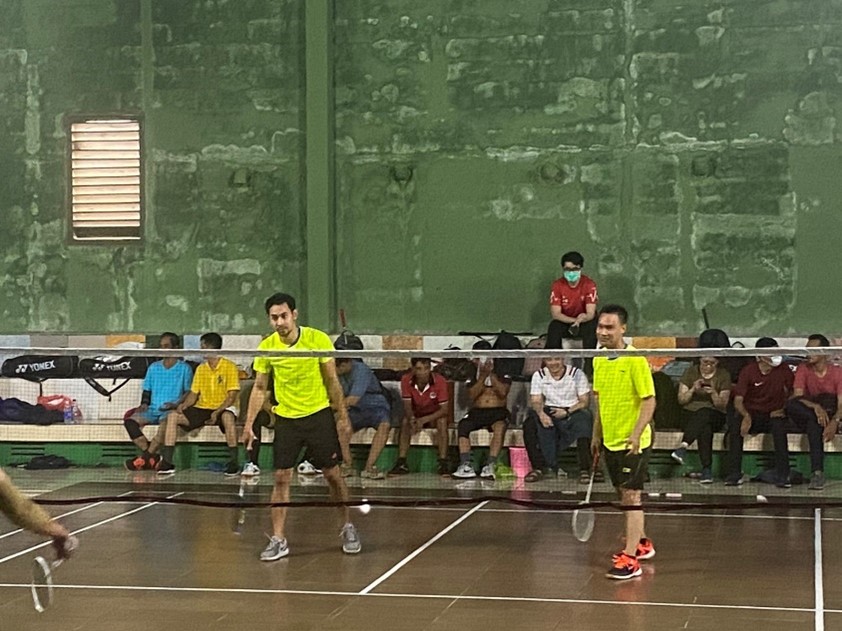 Badminton is regularly attended by senior and junior residents, chief residents, and also supervisors. Held routinely every Tuesday, 5-7 PM, at the Udayana Badminton Hall Gymnasium, Mertasari Street No. 200, Sidakarya, Denpasar. This activity is a time for residents to unwind, become a gathering place for junior to senior residents, and strengthen the togetherness between residents. Technically the sport of badminton helps train players to be agile, and alert to train concentration and coordination between players.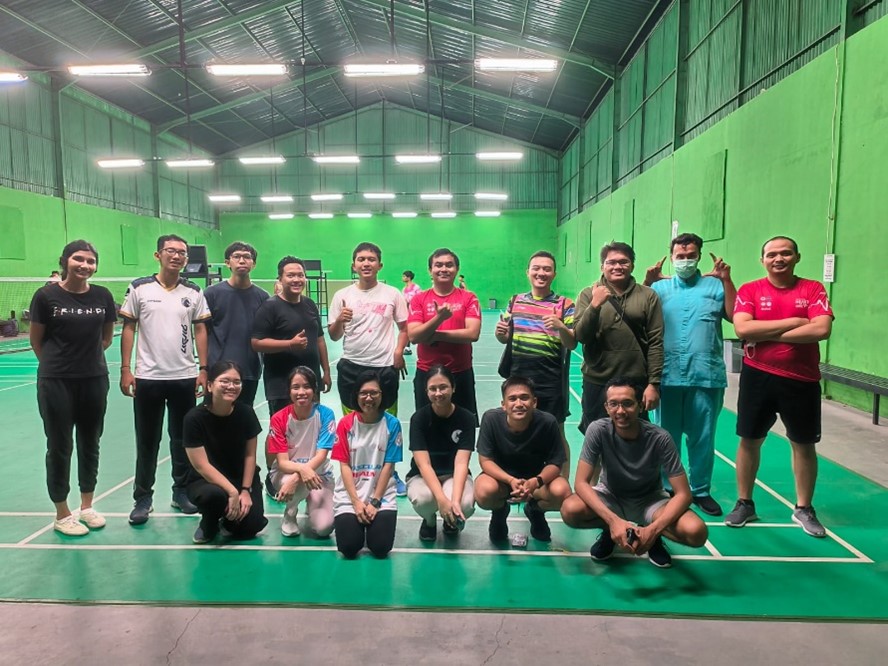 Residencies are required to have strong physical and mental so that the character of the sport can help residents to maintain health, and physical performance and train residents to remain at their best performance to support education.
Our residents routinely participate in badminton competitions to celebrate the birthday of Prof. IGNG Ngoerah Hospital and other activities.